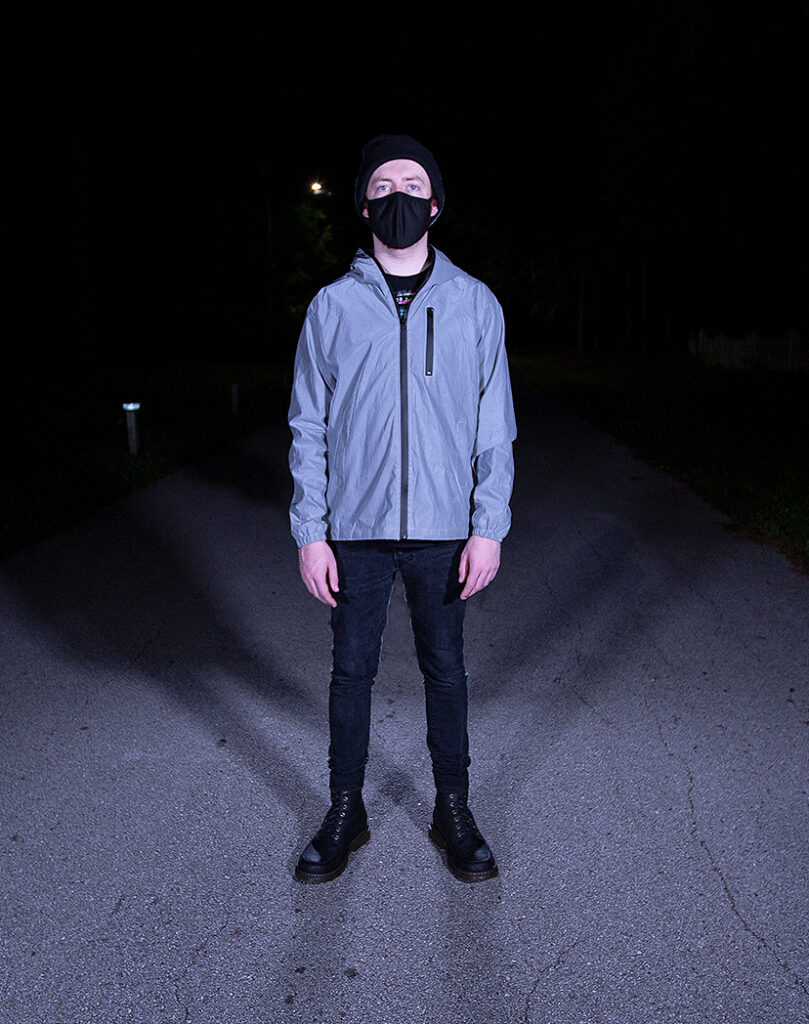 A conceptual electronic project illustrating the story of a dystopian parallel future society.  Headed by producer and DJ known as "Alpha User", Alpha Transmission bends electronic music norms delivering forward-thinking bass music influenced by nostalgic elements of electronic dance music.  Alpha Transmission brings future soundscapes paired with intense bass frequencies and presents them in a unique format and live experience.
After releasing cryptic messages on SoundCloud and social media regarding the project's inception, Alpha Transmission debuted with his remix or "encryption" of "How Could This Be Wrong" by The Glitch Mob to rave reviews from intrigued listeners.  Building up traction, Alpha Transmission released two more "encryptions" one being LSDREAM's "AWAKE.EXE" and Peekaboo & G-Rex's "Babatunde".  Alpha Transmission's current venture is releasing his debut single "Searching" on January 31st, 2020.
Alpha Transmission's goal is to create unique musical experiences for his dedicated listeners and provide a universe of sonic exploration.  Alpha Transmission will be delivering more material soon you will not want to miss.  END TRANSMISSION.