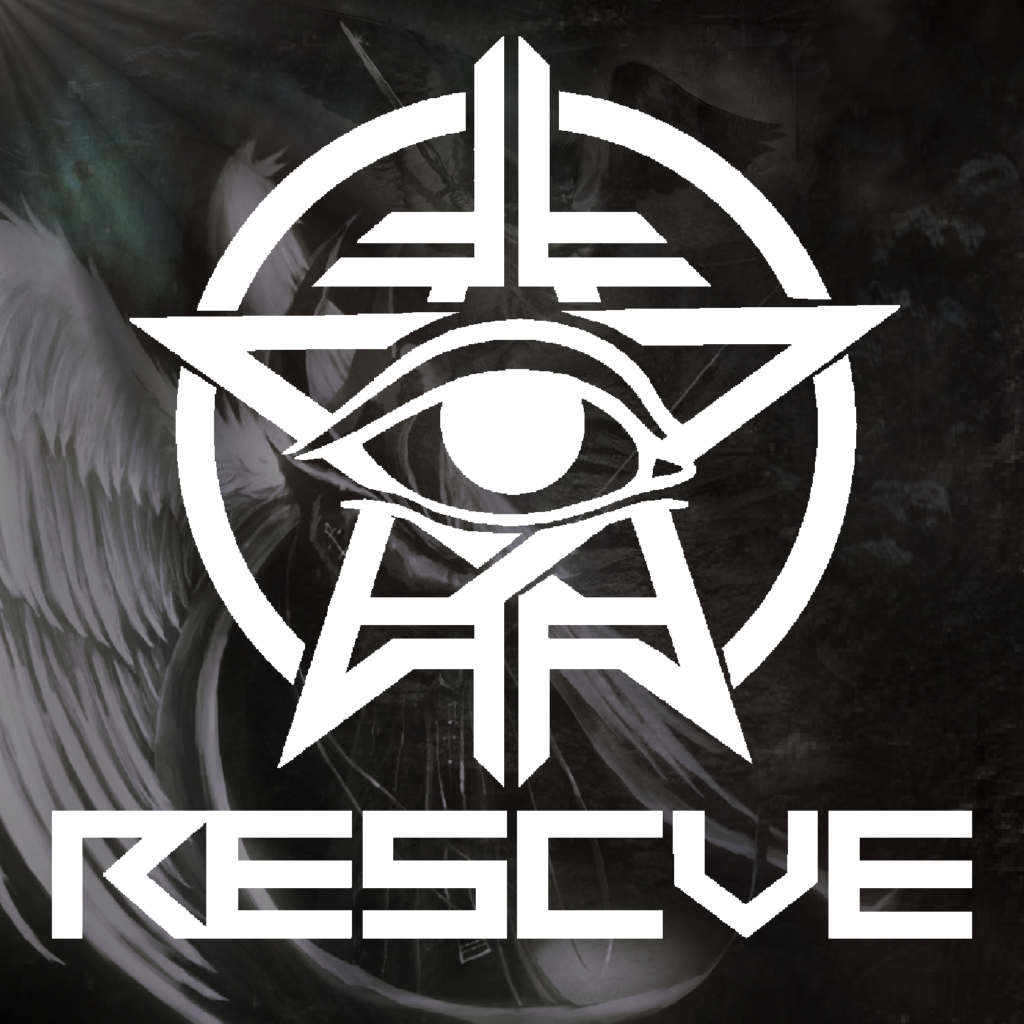 Rescve is a Bass & Electronic Music producer based in Frankfurt, Germany.
With releases on the likes of Deathstar Cult and Wicked Records,
he is starting to leave his mark in Bass Scene.
A wide mixture of heavy and hard-hitting basslines to lush and dreamy sound-explosions or majestic composition littered with organic sounds and acoustic flourishes are the core of his style of music.
His production will permanently change your vision of Electronic music.
Rescve will take you on a journey that you will never forget!