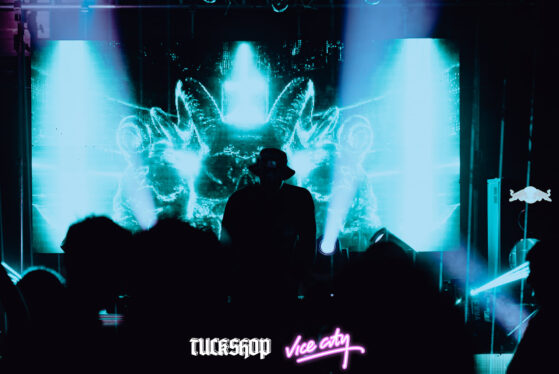 Matthew Parker, a.k.a Skitzoid, has been making a name for himself as a multifaceted Drum & Bass and Deep Dubstep producer. After spending 5 years in the heavy Dubstep & tearout scene, establishing a label and signing with multiple heavyweight record labels, Skitzoid has now transitioned into his next phase of music.
Throughout 2021, Skitzoid re-established himself, securing & demonstrating a deep understanding of Drum & Bass music. With a focus on exploring all sub genres and styles with high energy 4 deck mixing, Skitzoid has played a range of show settings, ranging from CBD open & closing sets to festival wake-up and nightfall sessions.
In 2022, Skitzoid has released with 8Ball Audio & Ellemination Music, played support for Fox Stevenson, Doctor Werewolf, Blaine Stranger, SOL, & has made his headline debut W/ Doctor Werewolf at Vice City – amongst a multitude of festivals and club shows.
Prime Audio (UK)
Brainsick Records (US)
Iteration Audio (POL)
Wicked Records (US)
8 Ball Audio (AUS)
Ellemination Music (DE)
Die For Me Records (AUS) – fka Dub Wubz Promotions