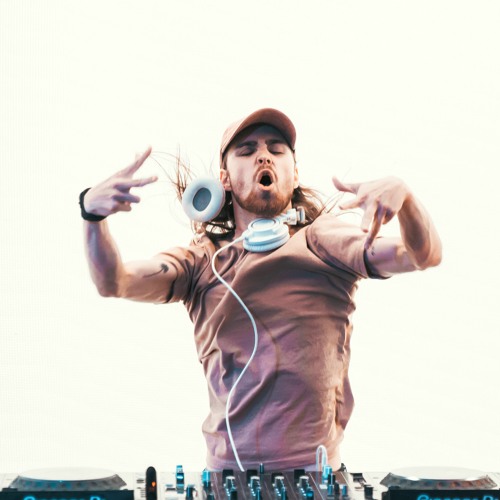 Dylan Heckert, was born and raised in Green Bay, Wisconsin. After moving to Phoenix, AZ at 19 years old, he made himself well known around the Arizona DJ scene.
Dylan is known for bringing his own vibe and emotion into his set and music with high energy, passion, and crazy arm movements.
Now aged 25, Dylan blends a select arrangement from space bass and dubstep to bring his own unique style to the table, connecting and elevating his audience members to a new level.  Having opened for heavy hitters such as: SUBTRONICS, DIRT MONKEY, LEVEL UP, DION TIMMER, PHISO, DECADON, BARELY ALIVE, BANDLEZ, and ATLiens; You can expect nothing short of a filthy set.