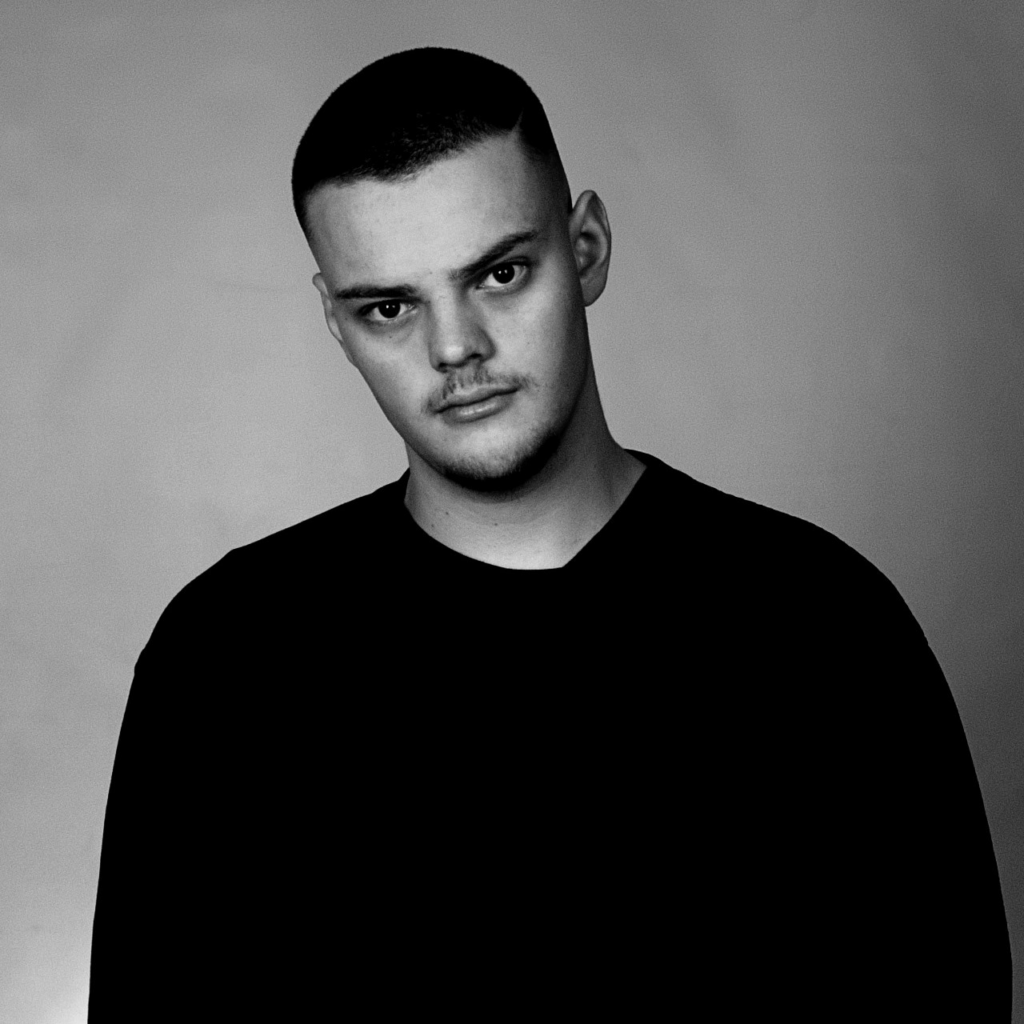 "Exulo" aka. Patrik Papp grew up as a Hungarian boy in a little village in Serbia.
In 2012, he moved to Germany in search of a better future. Music has always been an important part of his life. As a little kid, he often took his mothers pots from the kitchen and drummed on them. 
His journey inevitably led him to the world of electronic dance music, and he hasn't looked back since. He has become a masterful producer and promises to be a prolific powerhouse.